COME IN AND MEET YOUR CHIROPRACTOR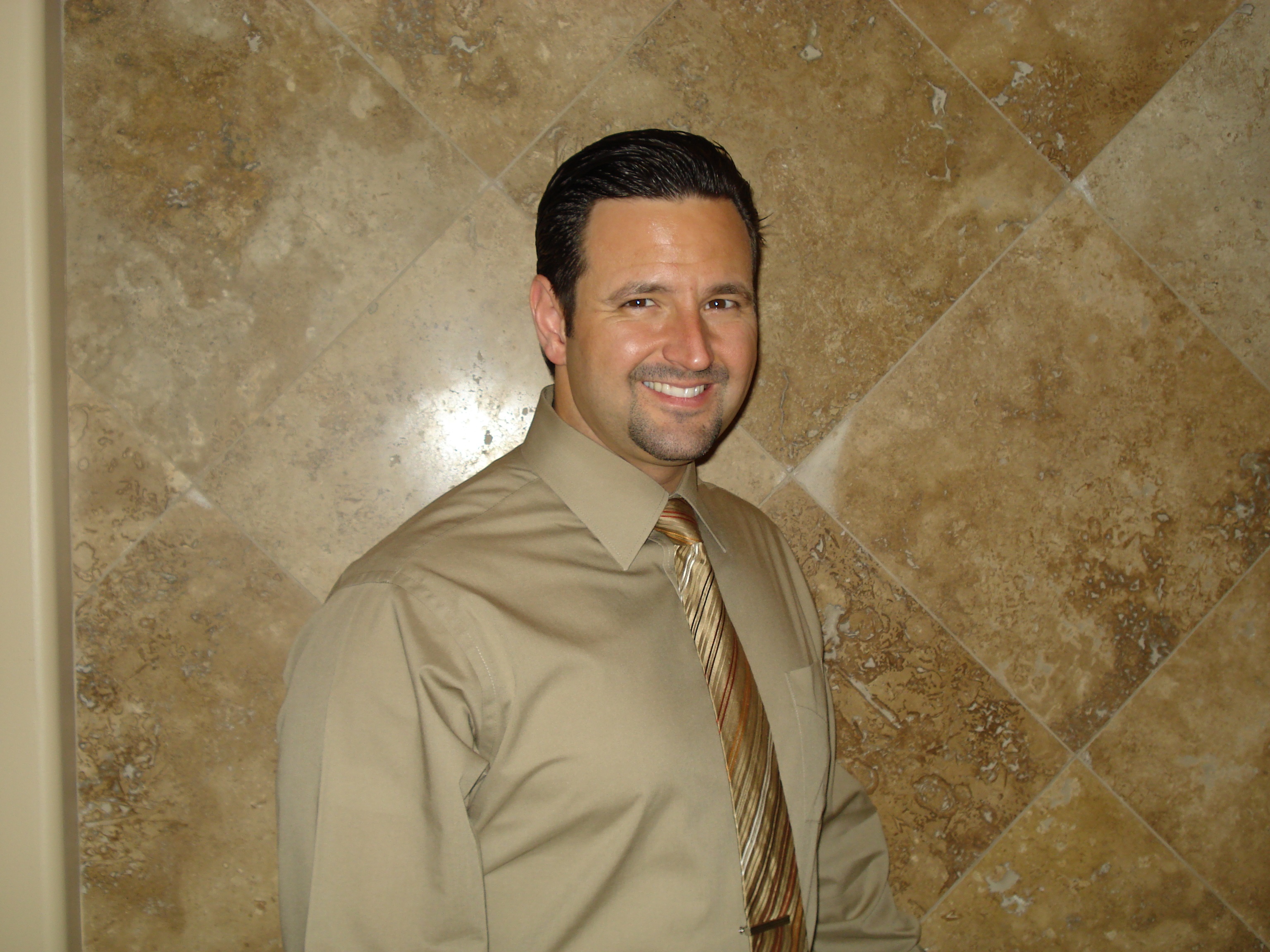 Dr. Michael S. Mitchell has an extensive background in treating extremities and sports injuries.  He studied under Dr. Mitch Mally, arguably the worlds best in extremity adjusting and sports injuries.  Dr. Mitchell began his under graduate studies at Grand Valley State University in Michigan, only after serving our country in the U.S. Armed Forces.  After studying bio-medical sciences with an extensive research in ADHD (Attention Deficit Hyperactivity Disorder) he began his graduate studies at Palmer College of Chiropractic in Davenport, Iowa.  After graduation he immediately joined a practice responsible for several professional athletes including the Detroit Lions.  His specialties for the past years have been shoulder, wrist, knee, ankle, and pelvic injuries, as well as, other acute and chronic irritations such as herniated discs in the neck and low back.
Dr. Mitchell believes in constant balance of mind and body, and completes with the proper education on exercise, rest, nutrition, and overall well-being.  He welcomes you to join him and his team for health and well-being far beyond ones personal expectations and goals.
WE HOPE TO SEE YOU SOON AT
DESERT MOUNTAIN SPINAL CARE SHEA
YOURS IN HEALTH
Michael S. Mitchell, D.C.